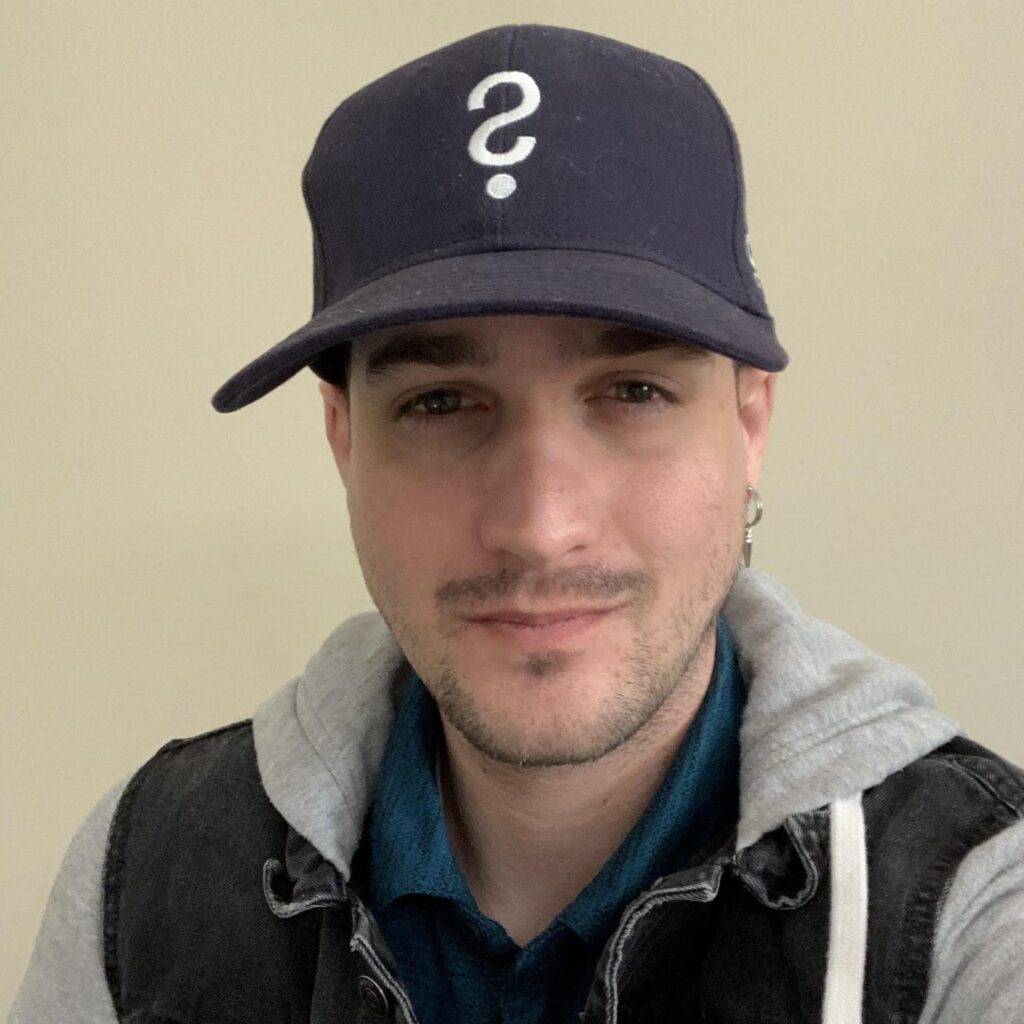 Ph.D. Student (Computational Science)
Research Interests:
Multimodal Machine learning
Sensor Fusion
Vehicle Autonomy
Email: tjohnsen@uci.edu
Education:
Current – Ph.D. Student in Computational Science, University of California, Irvine, USA
2021 – Master of Data Analytics, San Jose State University, USA
2018 – B.S. in Applied Physics, University of California, Irvine, USA
Publications:
Johnsen, Tim K., and Jerry Z. Gao. "Elastic net to forecast COVID-19 cases." 2020 International Conference on Innovation and Intelligence for Informatics, Computing and Technologies (3ICT). IEEE, 2020.
Johnsen, Timothy K., Mark S. Marley, and Virginia C. Gulick. "A Multilayer Perceptron for Obtaining Quick Parameter Estimations of Cool Exoplanets from Geometric Albedo Spectra." Publications of the Astronomical Society of the Pacific 132.1010 (2020): 044502.