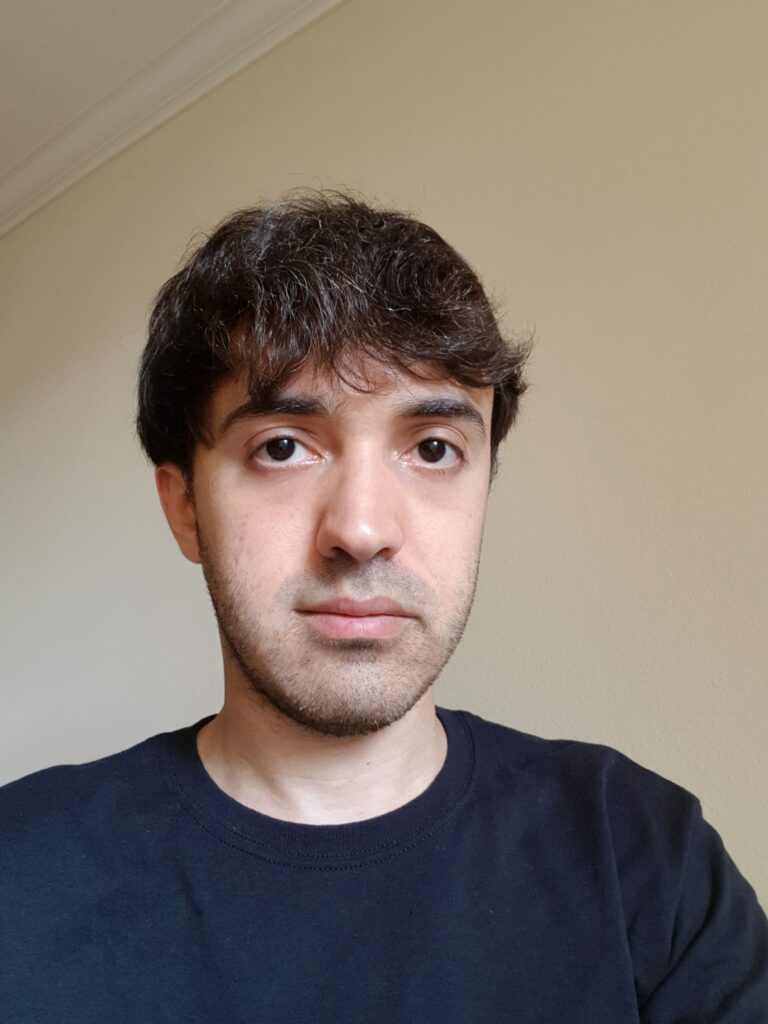 Ph.D. Candidate (NetSys)
Research Interests:
Security & Privacy of Connected and Autonomous Vehicles
Detection & Authentication of Unmanned Aerial Vehicles
Email: aalsolim@uci.edu
Education:
2014 – M.S. in Network Engineering and Security DePaul University, Illinois, U.S.
2012 – B.S. in Information Systems King Saud University, Saudi Arabia.
Publications:
A. Alsoliman, M. Levorato, and Q. A. Chen, "Vision-Based Two-Factor Authentication and Localization Scheme for Autonomous Vehicles", Third International Workshop on Automotive and Autonomous Vehicle Security (part of NDSS), 2021.
A. Alsoliman, G. Rigoni, et al., "COTS Drone Detection using Video Streaming Characteristics", in International Conference on Distributed Computing and Networking (ICDCN) 2021, pp. 166 – 175.
A. Alsoliman, A. B. Rabiah, and M. Levorato, "Privacy-Preserving Authentication Framework for UAS Traffic Management Systems", in 2020 4th Cyber Security in Networking Conference (CSNet), IEEE, 2020, pp. 1 – 8.